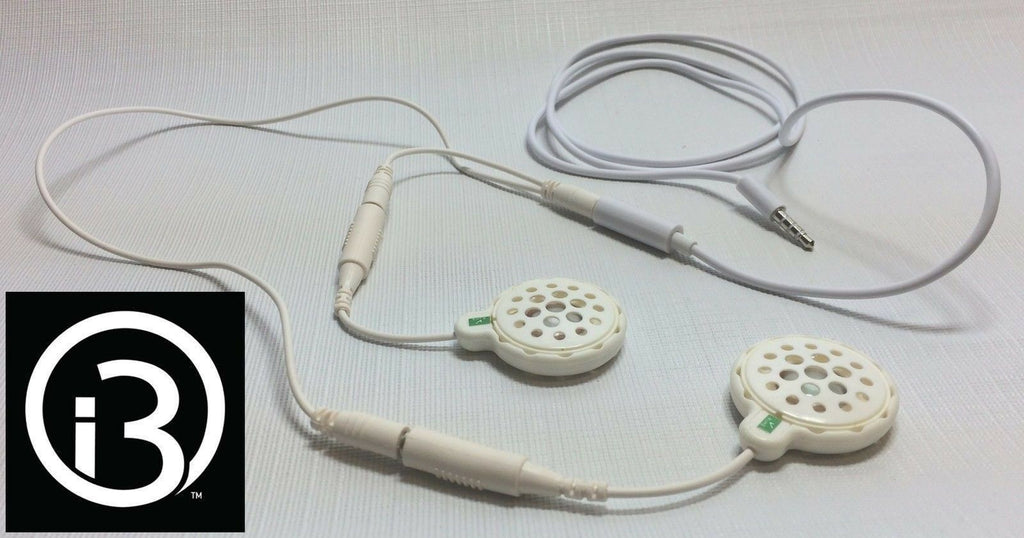 I360 Tork X3 Trixes Chips Motorcycle Helmet Audio drop-in speakers LOT QTY 50

AUDIO KIT: BULK LOT--QTY 50. I360 Universal Drop-in Audio Speakers. These high quality drop-in speakers from I360 slide into the earpads on your compatible helmet (or any suitable compartment on any helmet these slim I360 speakers can slide into). Then insert the cord into any phone or mp3 player or stereo with a standard 3.5mm jack and rock out to your favorite tunes while riding.

CONDITION: Brand new with full warranty.

FEATURES:
Speakers and plug feature 0.14" , Impedance: 32(8~150) ohm, Power Rated: (Max.): 200 (400) mW, SPL: 121 +/- 3dB at 1KHz for incredible sound
Speakers are slim, only 1/4 inch thick
3ft extension cord provides multiple usage options and a convenient connect/disconnect option

INTENDED USAGE: For anyone looking for inexpensive audio for their helmet. The sound quality on these universal speakers is as good or better than any other helmet drop-in speakers.

FREE BEANIE: These speakers come in a winter beanie, they are easy to remove and use for your specific purpose, then you get a free bonus beanie. Beanie color may vary.