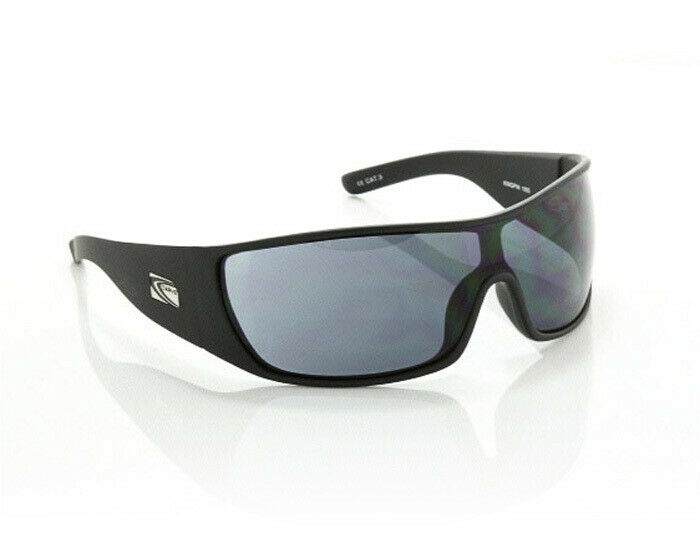 NEW Carve KingPin Matte Black Grey Mens Large Sport Wrap Sunglasses

BRAND: From humble beginnings in Australia in 1988, Carve has grown to become an international surfwear brand, extending its product offering from sunglasses to snow gear and accessories that are sold in hundreds of stores across the world.
Above all, Carve is dedicated to delivering exceptional products made from high quality materials.
Carve boasts impressive roster of 150+ team members including Keanu Asing and Clay Marzo, covering a wide range of sports & lifestyles including Surfing, Snowboarding, FMX, MX, MTB, Kiteboarding, Golf, DJ's & Music.
Carve's sunglasses range takes a contemporary approach, utilising the latest technology with timeless Carve styling. At Carve we believe that style, comfort, and variety are what makes our sunglasses lineup the best in the industry!
CONDITION: Brand new guaranteed authentic Carve sunglasses with Carve Carry bag/cleaning cloth and Full warranty.
MODEL: KingPin.
FRAME COLOR: Matte Black.
LENS COLOR: Grey, a standard Category 3 lens with visual light transmittance (vlt) of 8-18% for protection and clear vision in bright sunny conditions .